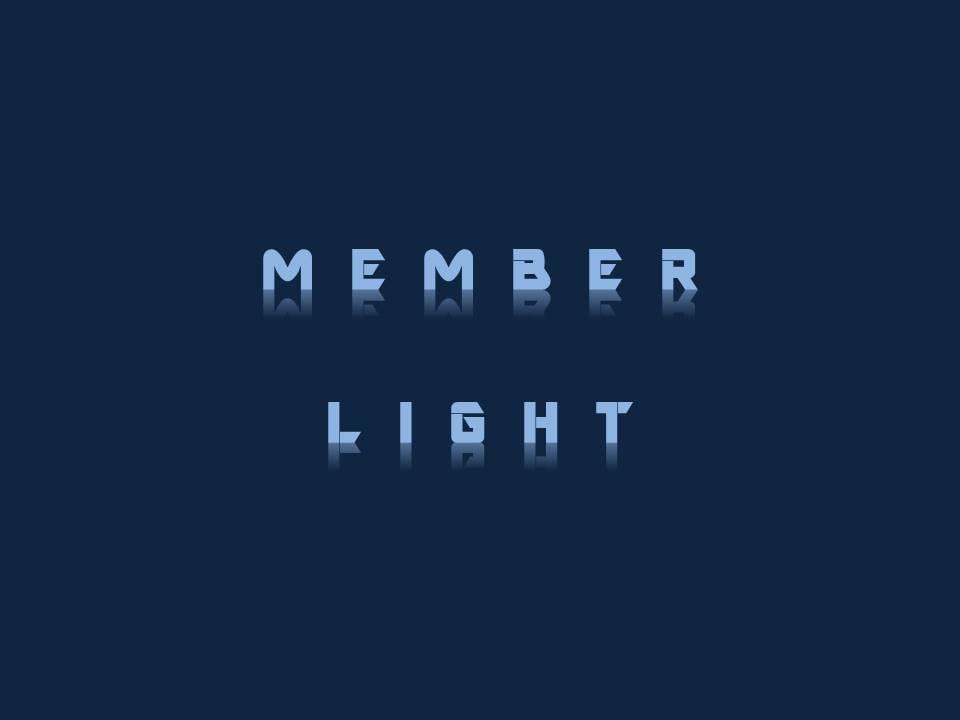 MEMBER LIGHT
SKU:
Description
MEMBER LIGHT
PRIVATE CLUB for Freight Forwarders, Agents & Friends
Benefits:
. Network Access [B2B]
. Global Agent [Option]
. Priority Service
. 10% on our online services
. Member Events --> sub Covid!!
. 20% Discount in our exclusive Wine Shop
. DAS News Letter
Membership LIGHT
valid for 1 year
CHF 100.-
By purchasing this Membership you agree to have read & accept our "detailed information about Membership, including the GTC"