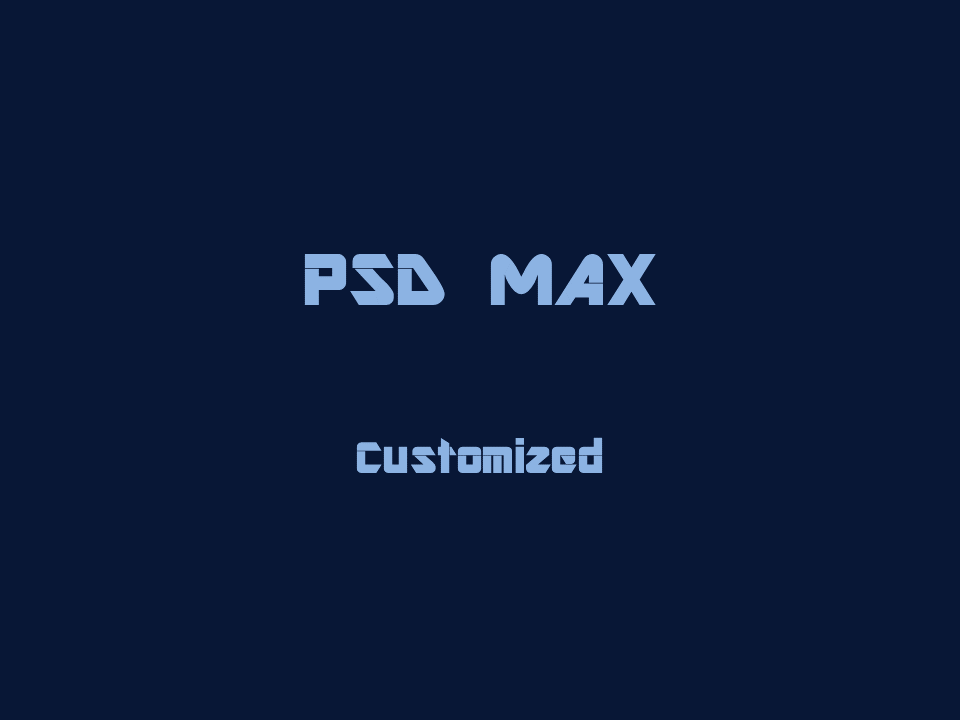 PSD MAX Customized
SKU:
Description
PSD Professional Shipping Documents
Interactive Templates PSD MAX Customized
Professional Handling of Shipping- and L/C Documents
Version:
PSD MAX Customized
English
including 2 interactive worksheets
Commercial Invoice + Packing List CI/PL
+ Manual/Handling Guide
+ starter assistance by email for installation
+ a couple of tips for optimized handling
+ 3 additional individual worksheets
+ customization by experts [upto 2hours incl letter head]
System neutral, excel based, extendable for add worksheets.
Price: CHF 1'000.-
Excel file download for immediate use.
No extra software required!
Assistance can be arranged on request
Distribution/reselling of the purchased document templates is not allowed.
The download is valid for 1 private person/family or 1 company (1-5 users).
For individual company polices or for bank payment (PSD Download-Link against invoice) contact us by email